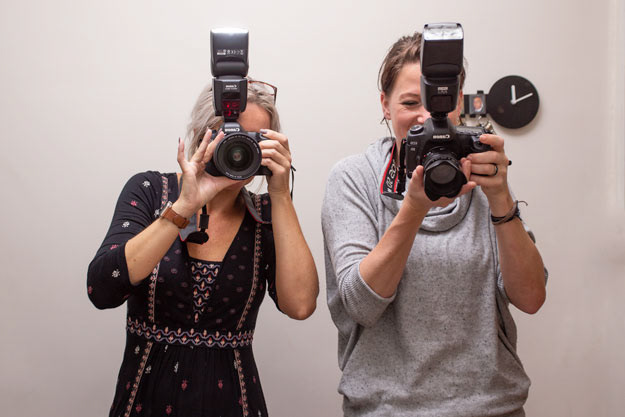 Many of us have sophisticated cameras, but how many of us actually know how to use our camera to its best? How many of us are afraid to stray into Manual Mode? 
Your camera is a small fraction of what is required to get beautiful images.
I love helping people to learn the skills necessary to capture images to be proud of and further their photography skills in one-to-one and small group photography tuition. All you need is a camera which has a manual setting and the desire to learn. Courses start from £195 for a day's one-to-one tuition.
Lessons can be tailored to suit your needs, such as the delicate interplay between aperture, ISO and shutter speed, composition, natural lighting, on and off camera lighting, and Lightroom & Photoshop editing techniques.